Meet Our Team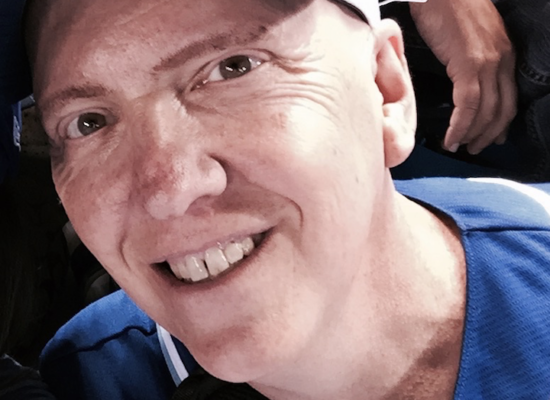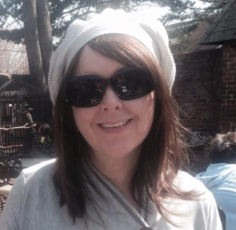 Jeff Rogers has 25+ years of management experience, recently transitioning to Public Relations.  He led the Midwest staffing function for Bank of America and also worked locally with Aquila and most recently with Sonic Industries before co-launching By George PR.  Jeff's training and development experience includes national technology rollouts, bi-lingual training and developing regional and national programs to address a myriad of corporate initiatives.
Jeff has a degree in accounting from the University of Central Missouri and an MBA from Vanderbilt University.  He has developed entrepreneurship programs for Junior Achievement and the Kauffman Foundation.  Jeff's creative approaches and unique perspectives bring new insights to each project.  
Cindi Rogers has 25+ years of experience in public relations, publicity and marketing.  During her time at Allied Integrated Marketing, a national agency headquartered in Boston, MA, she led a national field in the launch of a joint-venture between IMAX and AMC.  She oversaw 25 field teams, and a seven-figure budget.  As director for Allied's Kansas City offices she oversaw as many as 12 staff members and the execution of promotional and publicity campaigns for film, television, live entertainment and film exhibitors in a multi-state region.  As national field manager for the Faith and Family division, she successfully converted a short-term project with National Geographic Films into a three-year national rollout.  She served as a local representative of national brands, including Warner Bros. Pictures, Paramount Pictures, and Sony Entertainment.
Cindi is a member of PRSA, is a past chairwoman of the board for Kansas City Women in Film and TV (KCWIFT), and is a board member for Variety, the Children's Charity.  She is also on the advisory board for KC Film + Media office.  Cindi has a degree in Public Relations from the University of Central Missouri.