About Us
We are a public rela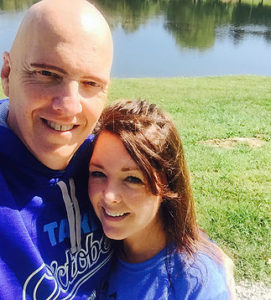 tions company owned by Cindi and Jeff Rogers.  Our name was inspired by one of our dogs, George.  His inquisitive nature, perseverance, energy, playfulness, loyalty and intelligence embody the core of who we are.  George is always ready for a new adventure and is at his best when given a task.  So are we, and by George, we'll help you achieve your goals of growing your business.
Do you need help spreading the word about an event?  By George, we can target your message to the right audience.  Are you looking for help in expanding your customer base?  By George, we can creatively introduce your company to new consumers.  Whether you are just starting out or you are an established brand that is looking for new ideas, by George, we can get the word out about your company, your product, your event.  By George will help you communicate to the right audience, building beneficial relationships and expanding the reach of your organization.
If you have any questions, please do not hesitate to contact us.